Have you downloaded the Your Insurance Link free smartphone app yet?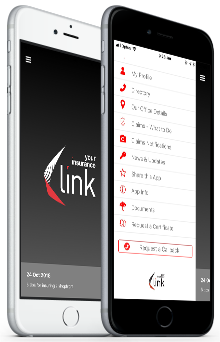 Claim notification
In the unfortunate event that you are involved in a motor vehicle accident or suffer a property damage claim, the Your Insurance Link app will allow you to immediately fill in the required information and add photos at the scene of the incident. This can then be sent directly to the Your Insurance Link in-house claims team via the app, to quickly start the claims process.
You'll be prompted to provide essential information on the spot, which is especially handy when involved in a motor vehicle accident.
Always remember when involved in an incident that might be come an insurance claim - never admit liability until you have spoken with Your Insurance Link.
More details on lodging claims here
General Claim
Personal details (e.g. name, email, contact number)
Incident details
Up to 4 photos
Motor Vehicle Incident
Personal details (e.g. name, DOB, phone, email etc)
Your Vehicle details
Third party details
Accident description
Up to 8 photos
Leave your details and we'll call you back shortly.